Brochures, Flyers, Booklets, Catalogs
Full color brochures, flyers and booklets on any paper stock you like We can do tri-fold brochures, saddle stitched booklets, wire bound booklets, perfect bound booklets. and any custom style that fits your needs.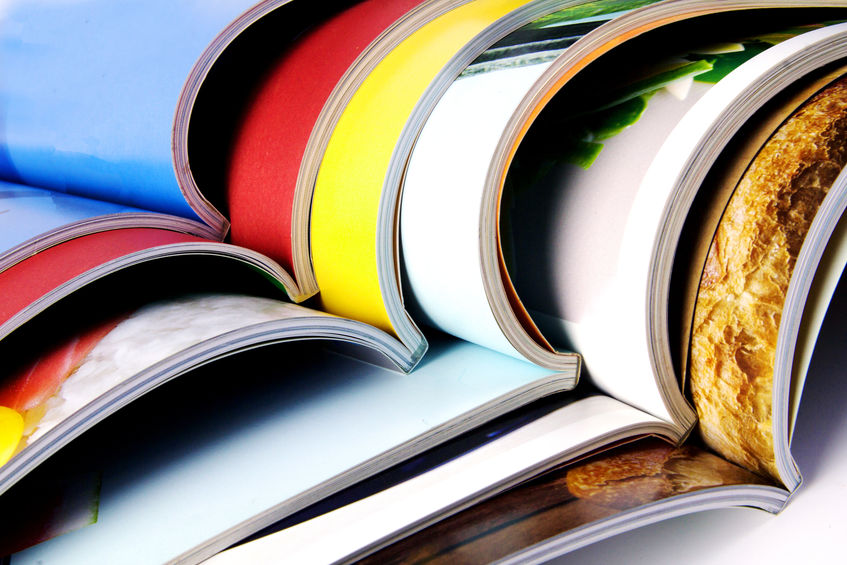 Postcards & Rackcards
Standard or custom postcard sizes: 4×6, 5×7, 9×12, or custom. We have all finishes whether you want matte, glossy, or semi-gloss.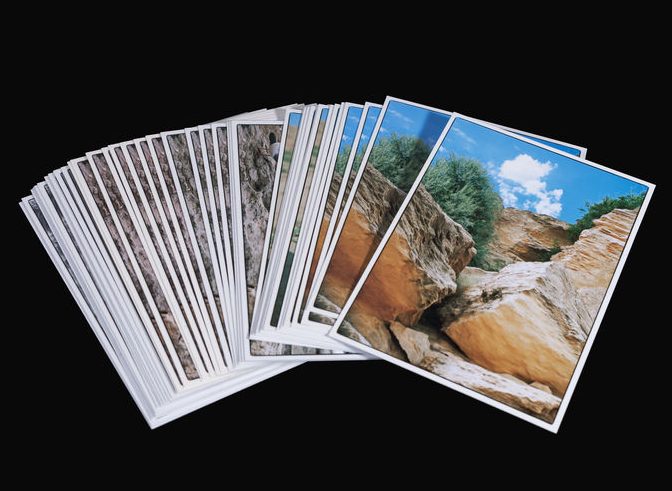 Lamination
Lamination is the technique of manufacturing a material in multiple layers, so that the composite material achieves improved strength, stability, sound insulation, appearance or other properties from the use of differing materials. Laminating will give your poster UV protection and a longer shelf life.


Labels & Stickers
We can create stickers and labels any custom size. Die cut, circle, square – you name it we can do it.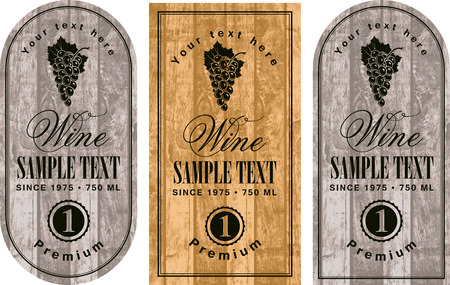 Hang Tags
These items come in handy if you're having a meeting and want others to know that the session is private. Or if you want a tag to brand your product or send an important update.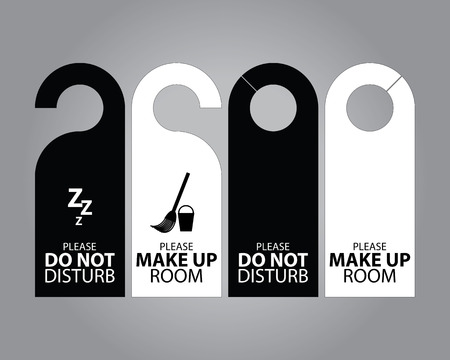 Notepads & Post-it Notes