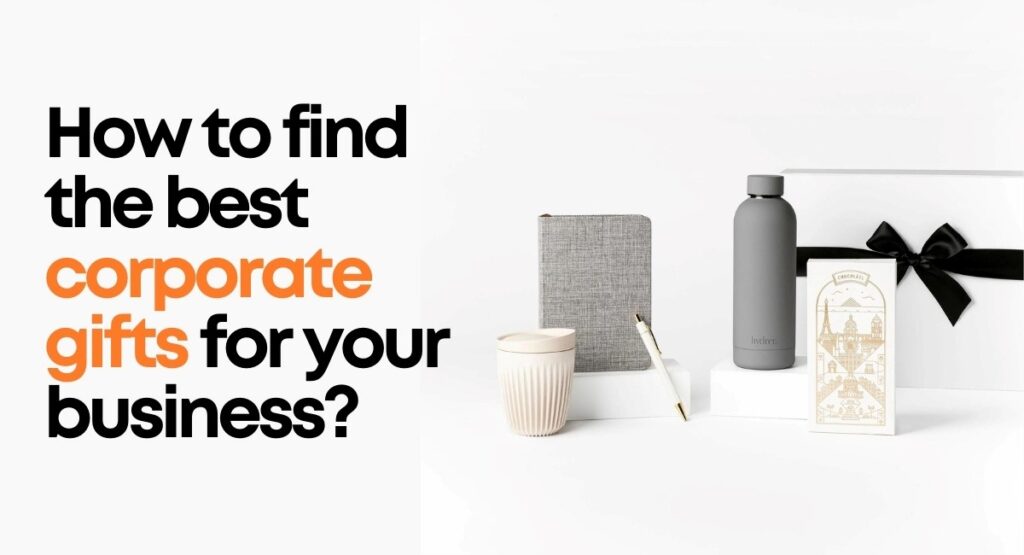 Corporate gifts can be a great way to show appreciation to clients, customers, and employees. But with so many options available, it can be overwhelming to decide what to choose. In this blog, we'll explore some tips for finding the best corporate gifts for your business.
Setup a budget
The first step to finding the best corporate gifts for your business is to set a budget. Knowing how much you can afford to spend will help narrow down your options and prevent overspending. It's important to keep in mind that the cost of the gift should be in line with the value of the business relationship.
2. Consider the recipient
When selecting a corporate gift, it's essential to consider the recipient. Think about their interests, hobbies, and preferences. A gift that's personalized to their taste will be much more appreciated than a generic item.
For example, if the recipient is a coffee lover, a high-quality coffee mug or a gift basket of gourmet coffee could be a great choice. If they're into fitness, a gym bag or a fitness tracker could be the perfect gift.
3. Choose high-quality items
It's important to choose high-quality items that will make a lasting impression. A low-quality gift can reflect poorly on your business and may be quickly forgotten. Quality gifts, on the other hand, will be cherished and remembered for a long time.
4. Add a personal touch
Adding a personal touch to your corporate gifts can make them even more special. Consider adding a handwritten note or a personalized engraving to the gift. This shows that you put thought and effort into the gift and strengthens the relationship with the recipient.
5. Brand the gift
Branding the gift with your company's logo or name can also be a great way to promote your business. However, be careful not to make the branding too prominent, as this can come across as too self-promotional. A subtle logo on the gift or on the packaging is usually enough.
6. Consider the occasion
Consider the occasion when selecting a corporate gift. For example, if you're giving a gift for a holiday, a gift that's related to the holiday can be a nice touch. If it's a thank you gift, something that shows appreciation for the recipient's hard work or loyalty can be appropriate.
7. Think about practicality
Practical gifts are often appreciated more than those that are simply decorative. Consider gifts that the recipient can use regularly, such as a high-quality pen, a portable phone charger, or a branded notebook.
In conclusion, finding the best corporate gifts for your business involves considering the recipient, choosing high-quality items, adding a personal touch, branding the gift, considering the occasion, and thinking about practicality. With these tips in mind, you'll be able to find the perfect corporate gift for any business relationship. Click here to get quote.