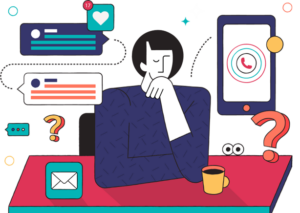 We are just walking into October, the Summer is over and time is ticking. This year has led to so many changes and whirlwinds, many of us are working remotely and we cross our fingers and hope 2021 will bring forth good news and a step in the right direction.
Why not plan on it, and promote your brand while helping others to do the same?
In the latest ASI Research Study, the value and effectiveness of promotional products in 2020 were on the table.Calendars were highlighted as one of the most effective products to distribute to get your brand noticed.
Picking your calendar doesn't have to be mundane. Based on your industry and budget pick the calendar that works for you.
For those deep in thought and in the planning stages with plenty of notes for the future, how about taking it further with a desk planner? Whether you are working from home or going back to the office a calendar on your desk is one step towards completing your necessary tasks.
Speaking of desks, though conventional they are not the only place we work from now. Change of scenery while we work remotely forces us to move from surface to surface trying to find a comfortable spot within our house to work. If we are lucky we move throughout the house taking our laptops with us and a mouse and mouse pad.
The fridge is another important stopping point when working from home. How many times do you end up looking in the refrigerator, even when you're "only looking" and never take anything out to eat or drink? For me, while working from home, no less than three times a day!
There is a definite need for a calendar magnet to jar your memories to the next time you are scheduled to leave the house and join the people we love. Look forward and plan ahead with a calendar magnet.
These calendars are not only useful to the recipient but more than half of calendars are kept at least a full year so that your brand stays close to your clients and employees though you may be miles away.
Lastly a calendar, though proven to be a highly effective way to Make Your Brand Shine, a calendar is also one of the most cost effective ways to Impress.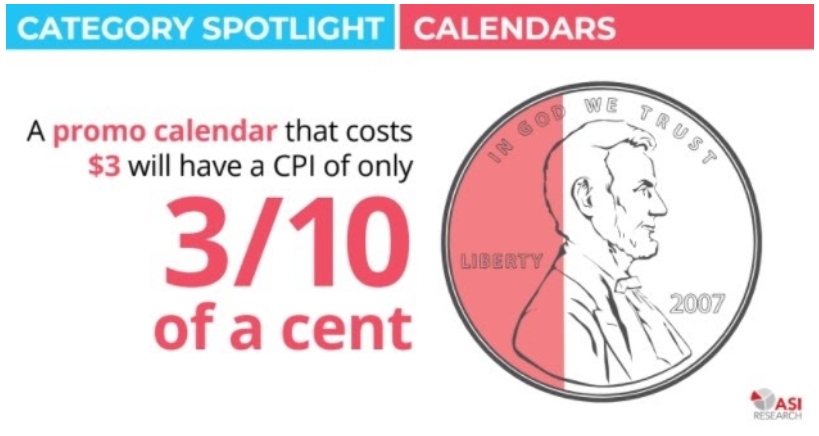 If you would like to see the full ASI Research Survey, get your today – Click here.