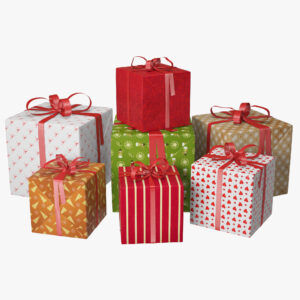 In general, it is usually a good idea to plan ahead of time in life. But, especially for corporate and promotional gift ideas, it's critical to get started as soon as possible. Although it might feel inappropriate to start your holiday shopping very soon, it is important to keep in mind that businesses have expanded over the years and we have witnessed how intense and stressful the holiday season can be.
The inventory is shrinking by the day, and all of your workers, customers, and clients are eagerly anticipating their holiday gifts, so if you wait until the last minute to buy, it might create a long period of embarrassment for your company's goodwill, which you certainly do not want!
That is why we are here to assist you in wrapping up the finest ideas so that you may provide the nicest gifts for your employees, clients, and customers this holiday season. Take a look at the 15 finest corporate promotional gifts for this holiday season that your recipients will surely love!
Custom Ornaments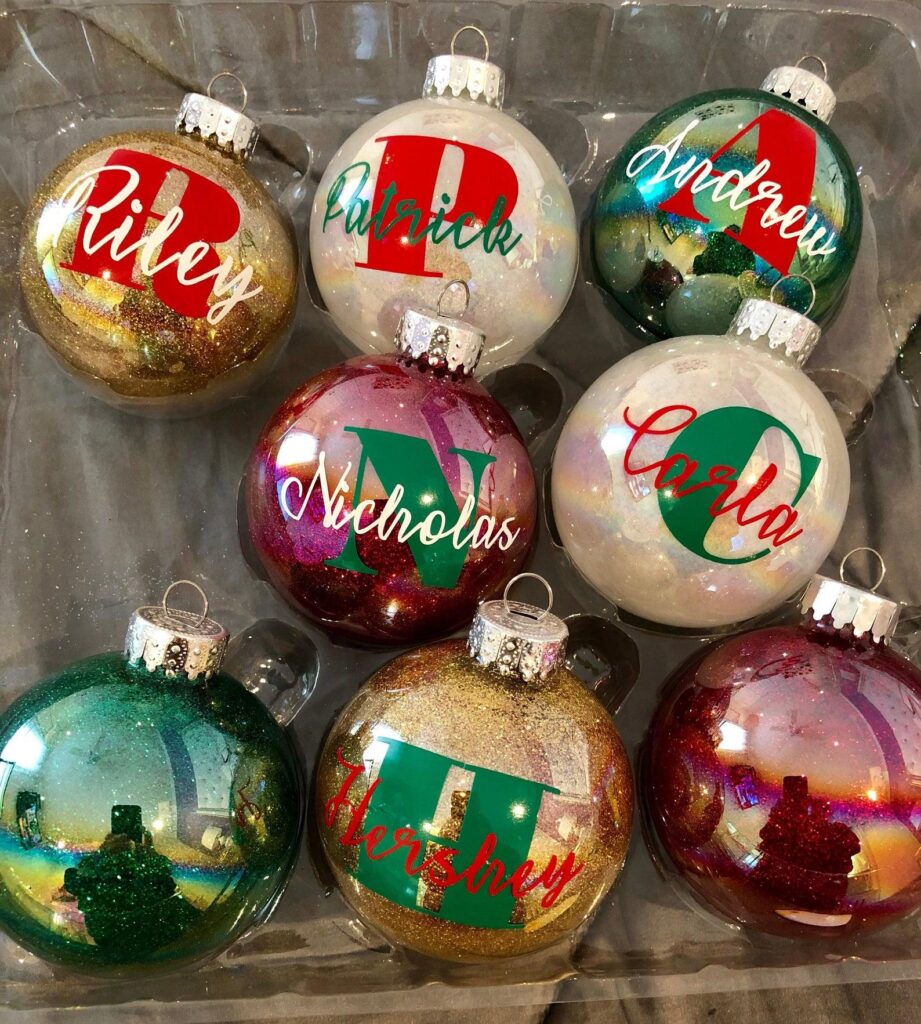 Most businesses send out promotional gifts that correlate with the holiday season. As a result, an ornament is an ideal holiday advertising present for those who celebrate holidays like Christmas, etc. for decorative purposes. Ornaments are available in a variety of sizes, colors, and forms, making them both appealing and diverse. These ornaments have served as advertising products for many years as they can be used repeatedly every year. Go ahead and let these little trinkets advertise your brand!
Gourmet Holiday Assortment Gift Box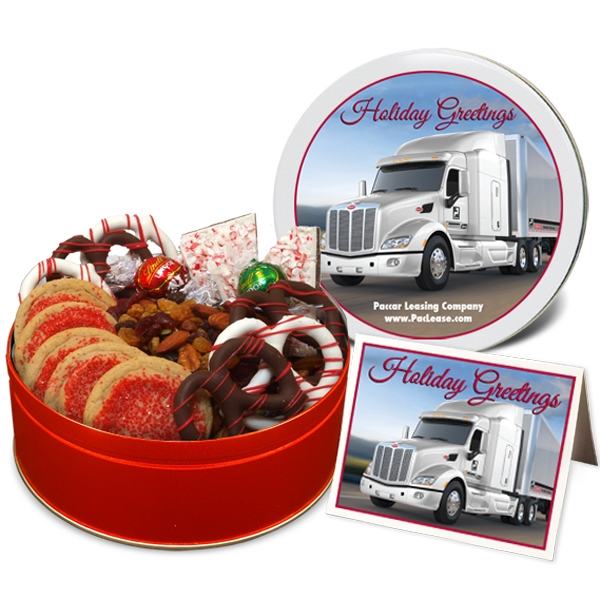 A gourmet holiday assortment-a standard tin loaded with the deliciousness of delectable cookies, chocolates, and exquisite candies, as well as a stock tin and a hand-signed designer gift card. To simply put it, this gift box is the holiday season in a gift box itself. Everything is syrupy, delicious, and thrilling.
Promo Fleece Blanket & Tumbler Combo Set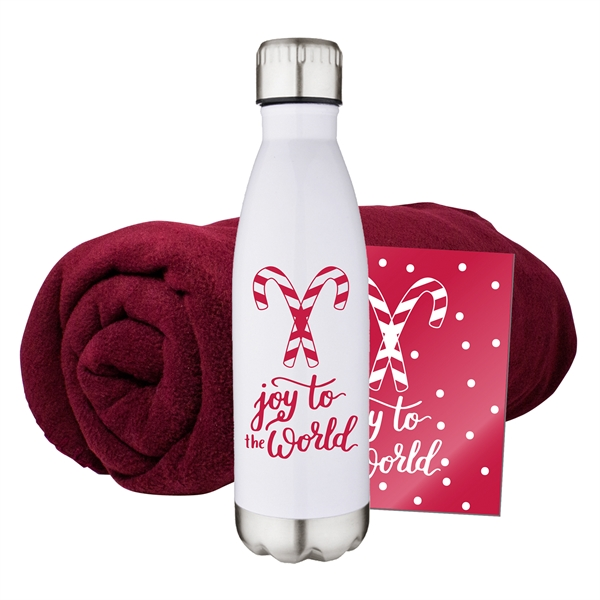 The personalized fleece blanket and tumbler set evoke a sensation of warmth and comfort. This item is an excellent present to express your gratitude towards your well-wishers. Imprint your corporate logo on these products and rest assured that this product will spread your company's warmth and make all eyes turn towards your brand!
Tuscany and Coffee Cups Gift Sets
Coffee cups and journals are great promotional goods all year, but especially during the holiday season! This gift set mixes traditional drinkware items with a journal to create the ideal holiday present. The Tuscany Journals & Coffee Cups Gift Set comes with one regular-sized diary, one small journal, two coffee cups, two hot chocolate mixes in a spoon, and a folding container to keep everything together. Give your employees, customers, and clients two long-lasting gifts in a single gift package.
Custom Chocolate Bar and Wrapper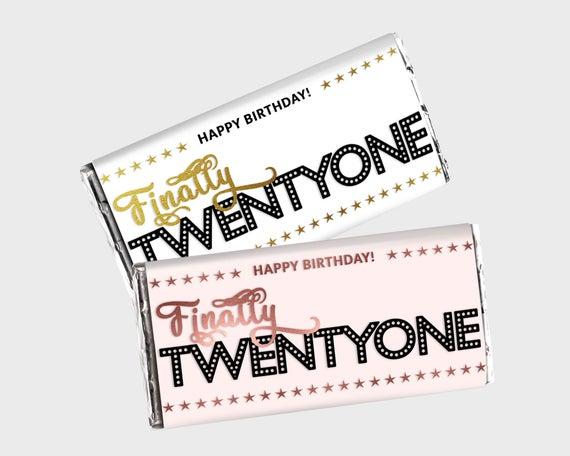 The name alone entices businesses to purchase this product. It's a great mix of an excellent holiday gift, aka Chocolate Bars, and one of the best marketing tactics, namely imprinting our business name or logo on the chocolate bar and wrapper. This ideal alchemy of marketing and chocolates, which are, by the way, one of the greatest sweet treats in the world, will undoubtedly assist you in developing a fantastic chocolate-sweet relationship with your receivers.
Peppermint Bark In Sliver Giftbox
Employees and clients will be delighted with this unique seasonal gift, which comes in an aesthetically attractive silver box with a satin ribbon. Add your logo or message to the box and give this delightfully sweet gift to your staff, clients, and customers this holiday season.
Custom Glitter Crush Pen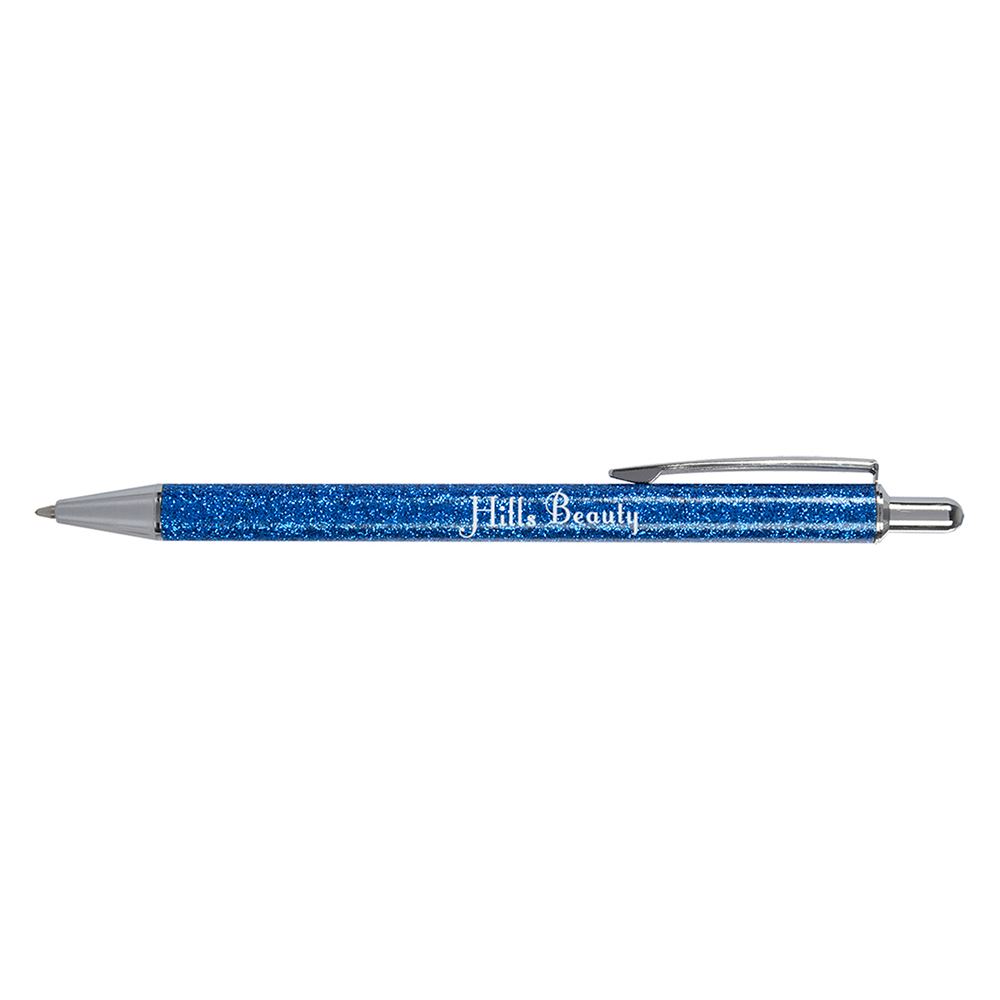 When life hands you a Monday, cover it with glitter and let it dazzle all day! Lighten up your cherished workers, clients, customers, and visitors' holiday spirits by presenting them with a personalized glitter crush pen that will surely fit with their holiday fever. This simple, low-cost product will undoubtedly help your company shine!
Holiday Cake in a Card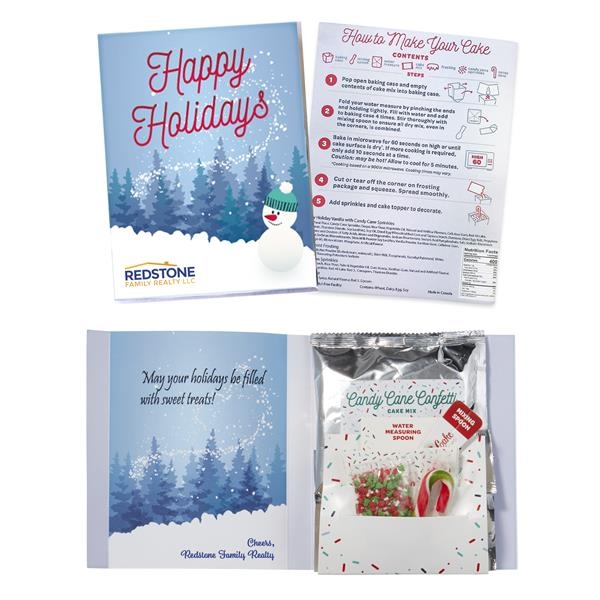 With an InstaCake Holiday Cake in a Card, you can add a personal touch to your conventional holiday card. In minutes, you'll have everything you need to bake a celebratory cake! This is the ideal holiday present because everyone likes to eat cake during the holidays, and because sending holiday cards is a tradition, spice it up a bit with this unique product that will make your company truly stand out.
Scented Candle Gift Box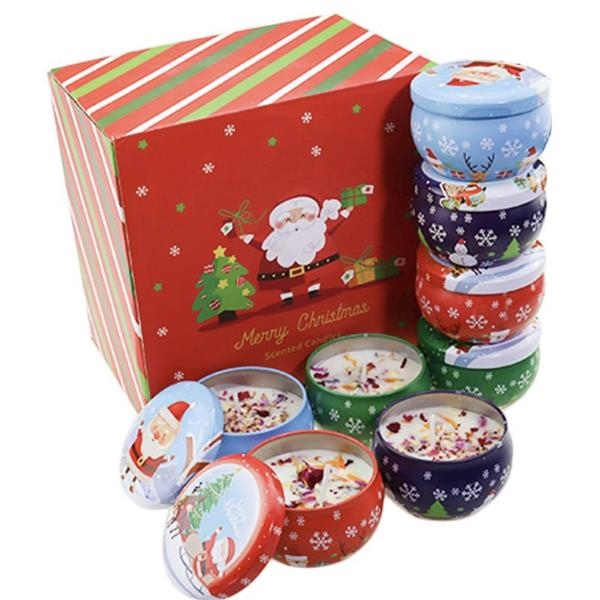 A single candle can light thousands of candles without shortening the candle's life. Happiness is never diminished by sharing it! This holiday season, share your love and light with your clients by giving them a fragrant candle gift box with your company name etched on it.
Hot Chocolate Bomb Gift Set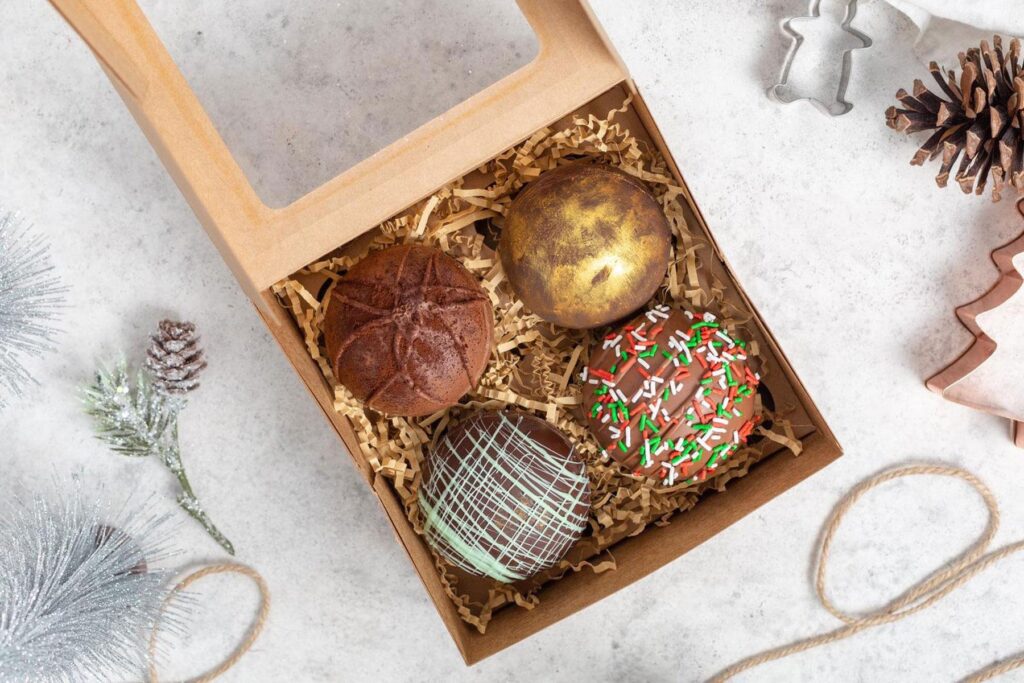 During the holiday season, nothing may be more calming than a cup of hot chocolate! The warmth and sweetness of these hot chocolate bombs will bring back memories of your company to your employees, clients, and customers. Don't hesitate to offer your well-wishers this fantastic holiday present with your company's logo on it and help them remember your brand for the rest of their lives.
Custom Puffer Hooded Vest
This holiday season, dress up your business name with a personalized puffer hooded vest! Puffer Vests are highly fashionable and comfortable. You can keep your clients warm, comfy, and fashionable by gifting them with this beautiful product. Give this wonderful gift to make your company stand out.
Lipbalm Ornament Set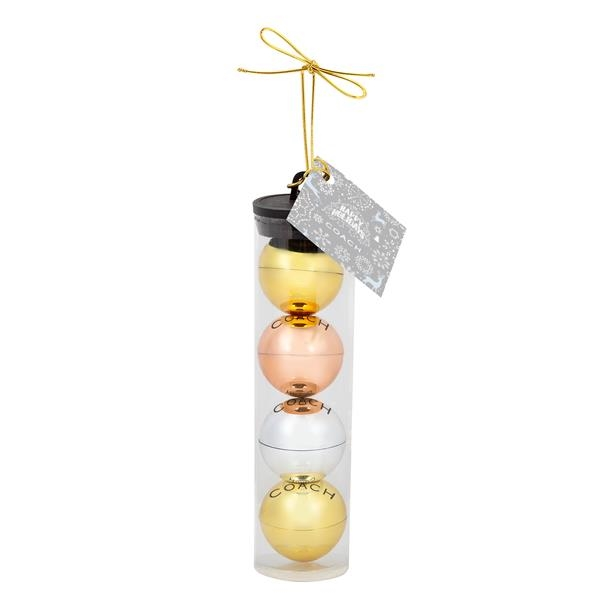 We all enjoy winter since it ushers in the holiday season, but the cold weather tends to chafe our lips, leaving them dry and chapped. To assist your employees and clients with this issue, give them a lip balm ornament set that will not only soften and smoothen their lips but will also add to their holiday joy due to the excellent design, ensuring that your business is the talk of the town.
Custom Sweater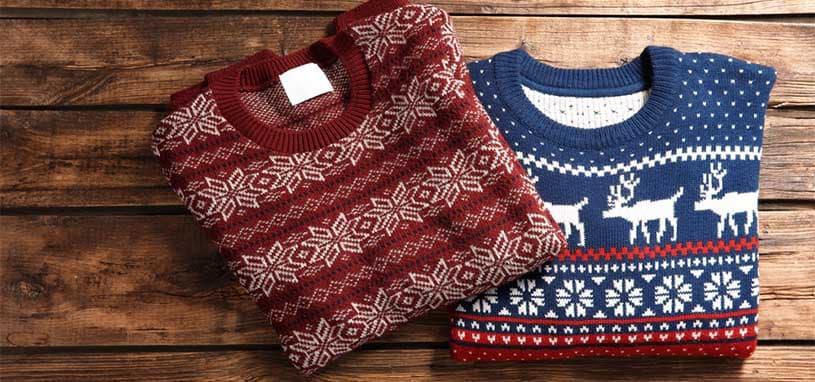 It wouldn't be the holidays unless you wore your favorite sweater to a family gathering, a business party, or a night out on the town with some close friends! Because sweaters are such a popular item throughout the holiday season, offer this popular seasonal item to your employees, customers, clients, and visitors. Imprint your business name on the sweater to keep your recipients warm and snug while promoting your brand at every party, family event, or conference they attend!
Mug and Mini Pretzels Gift Box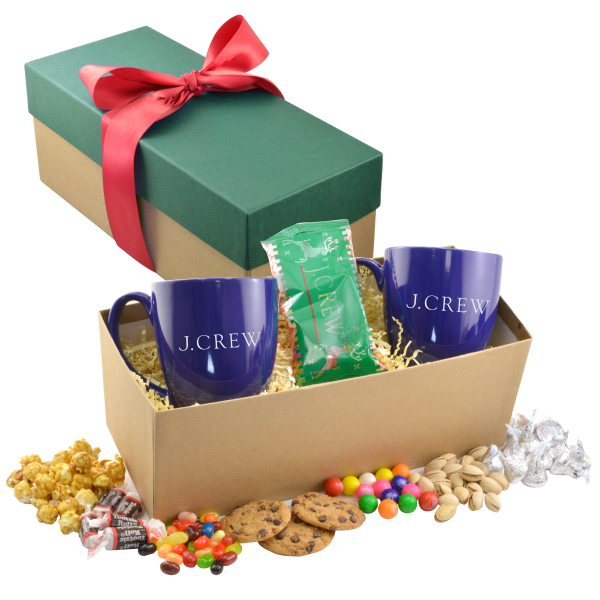 This holiday season, show your employees and customers some love by gifting them a mug and a mini pretzel gift package! This adorable present will put a smile on your recipients' cheeks. A cup is essential throughout the holiday season, and who doesn't enjoy pretzels? This holiday season, let it rain warm beverages with delicious mini pretzels, and let your brand name be more popular with this very charming personalized gift box!
Custom Chocolate Cookie Business Card Box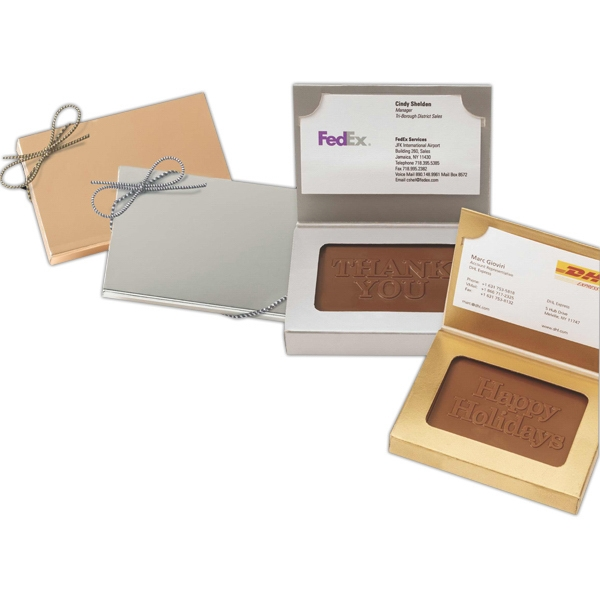 Save the sweetest and most unique holiday gift ideas for the end of the list. And, of course, we could never end our list without some delicious chocolates!
This is a must-have item for the holiday season. Sharing business cards is a key marketing tactic, so why not spice it up with some holiday cheer? Give your customers and clients a personalized chocolate cookie business card box with your company's name engraved on it, and let the enchantment of the holiday season reach you!
Summary
We hope this article has given you a better understanding of the various holiday promotional gift options that may substantially help your business. Always keep in mind to start your holiday gift shopping early so that you do not miss out on the best presents, which will surely benefit your business immensely. When purchasing any promotional goods, keep the following points in mind: Check the product's quality, including the design, color, and durability. There are numerous approaches you may use to guarantee that your clients have a happy holiday. Include your company's name and logo, and then sit back and watch the customers flow in.
Are you seeking a place where you can discover the perfect holiday promotional gifts?
We at Promosuns provide you with the best promotional services based on your style, budget, and needs. Everything mentioned above is available on our website. Visit our website at www.promosuns.com or contact us to learn more about how to brighten up your brand this holiday season!