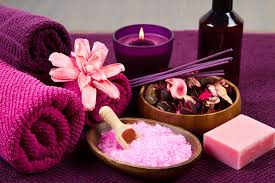 With so many hotels to select nowadays, the guest experience is more about the journey with your brand rather than a good night's sleep. Your visitors are seeking something out of the usual! You must provide an unforgettable experience for your guests, and promotional goods for hotels play a crucial role in brand recognition.
As a matter of fact, guests are so enamored with promotional products that they do a lot of your brand advertising for you! New clients will look for promotional items to take home as a memento of their stay. Returning customers like consistency, so they will search for the same promotional items you offered them on their last visit. In essence, you can secure a permanent spot in the thoughts of your guests by offering some fantastic freebies.
Here is a list of the things that our hotel clients utilize to improve the guest experience.
Bamboo Stylus Pen
Why not give your clients something genuinely unique, like this Cypress pen, if you want your hotel to be distinct? Everyone needs a writing instrument at some time in their lives. Shower your visitors with this fantastic advertising merchandise!
A Bamboo stylus pen is a bamboo-based eco-friendly object with a retractable plunger-action mechanism. It is printed in black ink and measures 5.5″ x 0.6″. Imprint your hotel's name or logo on this item and show your guests that you are an environmentally conscious hotel.
Spa Box Gift Set
Spa-themed lotions and gift sets are other options for promotional products at hotels. These items will set your visitor experience apart from the others. Sure, visitors can obtain spa services at almost any hotel, but when a spa treatment is complemented by logoed lotions and other spa items, the experience becomes even more distinctive and personal. Make this a giveaway present for guests by adding your company name or logo for optimum exposure. Let your customers always feel your warmth around them.
Cotton Laundry Bag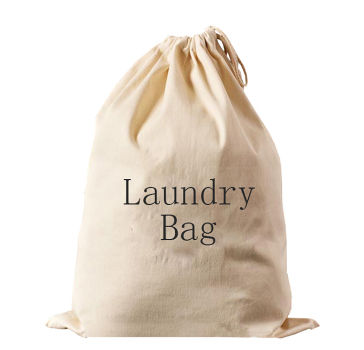 When life gets messy, your guests will always remember because of a custom laundry bag. Maintain brand consistency by using domestic products such as laundry bags for housekeeping services. Throughout their stay, guests will be exposed to corporate imagery. Even something as basic as a Cottom laundry bag will provide a well-rounded experience. Guests will notice your devotion to ensuring that they have a lovely stay and also take something useful back home.
Handmade Essential Oil Soap Bar with customized logo
With a custom handcrafted essential oil soap bar, you can provide your guests with a luxury experience. Essential oils are quite popular; handcrafted essential oil soap bars look beautiful, smell wonderful, and are really beneficial for the skin. This is an incredibly attractive promotional product to give, and there is a large category for you to choose from. Your guests will be completely smitten with the extravagant freebie. They will also advertise it on social media because essential oils are currently highly popular. This would undoubtedly help your hotel's appeal and recognition.
Branded Custom Notepads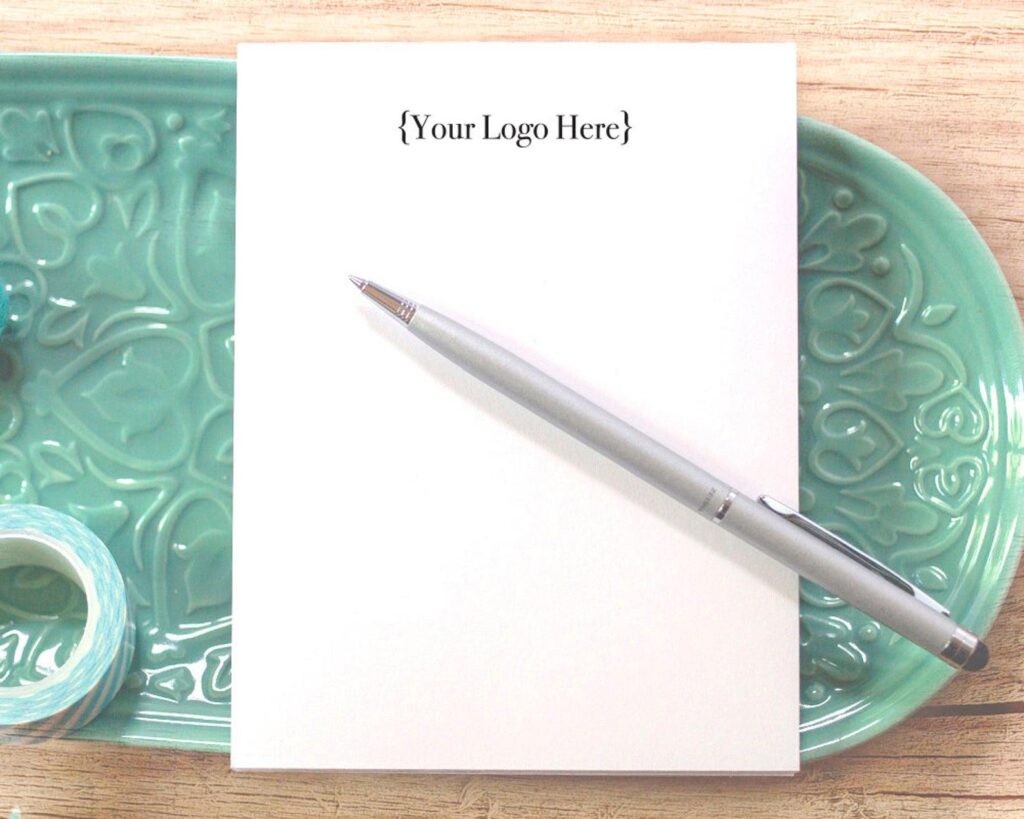 Keeping a branded notepad in each room is handy for guests and promotes maximum brand exposure. Notepads will be required for travelers to scribble down phone numbers, restaurant names, tourist locations, and directions. Smaller note pads are frequently ordered by hotel clients since they do not take up much desk space in rooms and are beneficial to customers. Remember to imprint your hotel's logo or name on the notepad to maximize customer approach and establish brand awareness in the eyes of consumers.
Personalized Key Card Holder
A personalized key card holder with your logo, advertisements, contact information, and other information is an excellent way to sell your hotel. A standard in hotel marketing Key cards is quite useful since they are ideal for keeping and securing hotel room keys. They are also often used by banks and other organizations to store credit cards, ATM cards, membership cards, and other items. They may be printed on both the inside and outside, giving you additional room for information and branding. You may also include some encouraging quotations to pique your guests' interest even further.
Custom Chocolate Gift Box
Who doesn't enjoy getting free chocolates? Everyone enjoys chocolates, whether they are children or adults, and no one would turn down free chocolates. This is a fantastic way to treat your visitors while also marketing your hotel's identity. By placing an individual chocolate gift box in each room, you can ensure that the first thing your guests notice is the chocolates and the imprinted company name or logo. So go ahead and create a chocolate-sweet relationship with your guests.
Ear Pulps and Eye Marks Set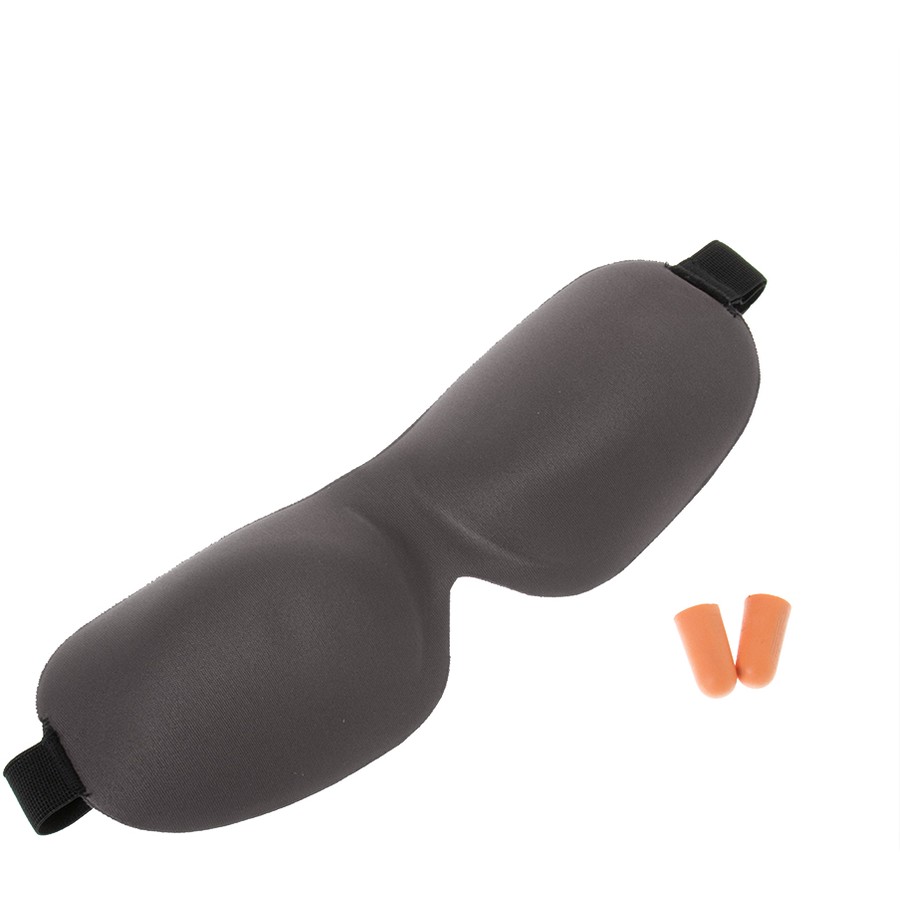 Keep your eyes and ears open for a fantastic new promotional item! The most important aspect of a hotel stay is getting a decent night's sleep. Your visitors should be able to sleep like a baby and wake up as fresh as a budding flower. To assist you in achieving your primary aim, provide your visitors with a bespoke ear pulp and eye mask combo. This promotional item will undoubtedly help you acquire popularity, not only among your existing customers but also among new prospective customers, because your happy and satisfied guests will surely take these goods home with them, allowing your brand's name to reach a broad audience.
Mints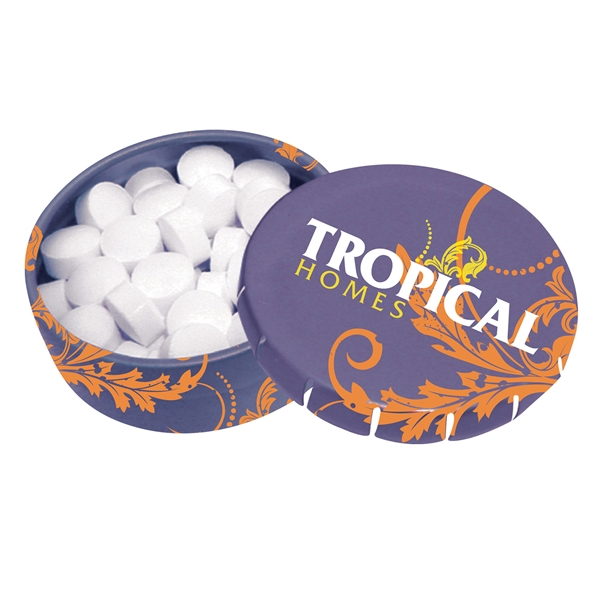 Mints are a very popular type of refreshment. They are inexpensive, small, and appealing, making them one of the finest hotel promotional materials. Mints come in a variety of tastes, making them quite versatile. To express your thanks to your visitors, include a brief thank you message alongside information about your hotel and its logo. This incredibly basic promotional item may actually work wonders in increasing public awareness of your company.
Custom Shower Caps Set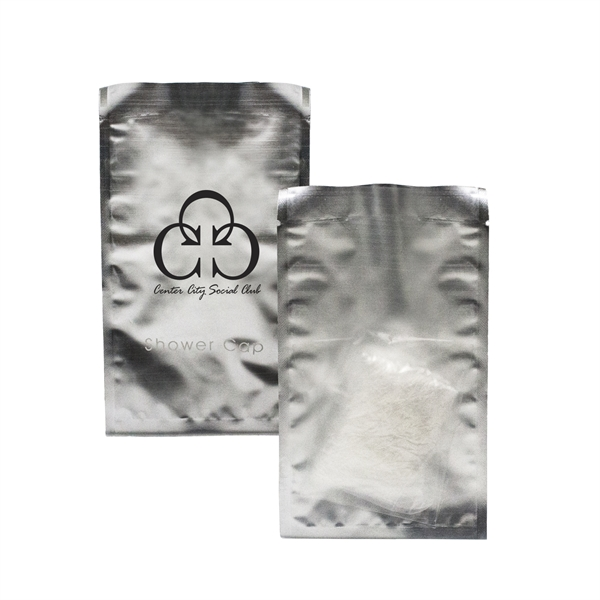 Make use of this marketing technique to "knot up" loose ends in your hotel business. Discover our shower set, which comprises a shower hat and a hair tie band wrapped in a silver purse with a hygienically sealed foil wrapper. Add your company's branding to make a useful giveaway for your guests. What a fantastic way for hotels to advertise their products. Personalize this great offering and watch the success "shower" in!
We hope that, at the conclusion of our list of promotional goods used by hotels, we have offered some clarity and cleared up any uncertainty. You may choose any item from the above list and be confident that it will help you boost your sales and customer experience.
Wondering how to access your selected products?
This is where we can help. Please visit our website at https://www.promosuns.com/ or email us at info@promosuns.com to receive answers to all of your questions.
We will assist you by offering the greatest promotional products for your guests at affordable prices while also delivering high-quality products. Discover our website and get all of the items listed above. We can provide products online as well as on offline platforms.
We're only a phone call away, so don't delay in contacting us. Get the best items for your guests so they will remember you for a lifetime!
Also, which is your favorite product from the list? Do let us know in the comments below.