Times have changed since COVID-19 and we now offer PPE supplies at competitive rates. We offer both custom and blank products such as Masks, Social Distancing Floor decals and Signs, Gloves, Face Shields, Gowns, Hand Sanitizer, Sneeze Guards, Wipes, disinfectant spray and more. See below for some ideas.
Custom Masks and Gaiters – Shop now here
Get your branding on 100% cotton masks or polyester/cotton blends. We have adjustable masks for both adults and kids. Choose one of our stock color masks and print your logo on them or get even more creative and we can fully dye sublimate the mask with as many colors as you like. Below are a few examples of what we can do.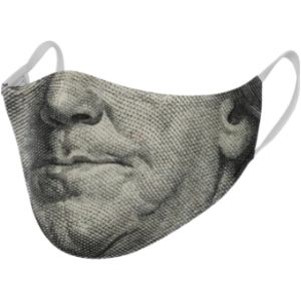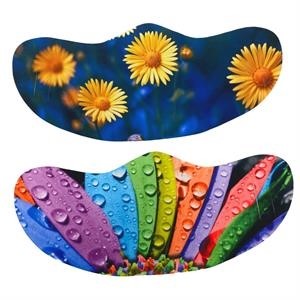 FDA and CE approved Masks and Face Shields – Shop now here
We have ASTM level 1, 2 and 3 surgical masks. We also have KN95s that are from CDC approved factories or if you prefer N95s we have those too! Our face shields and 3 ply surgical masks come in both adult and children sizes.
Mask pricing changes daily so please contact us for a quote.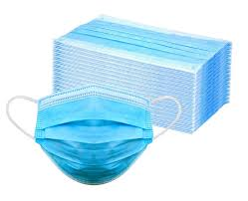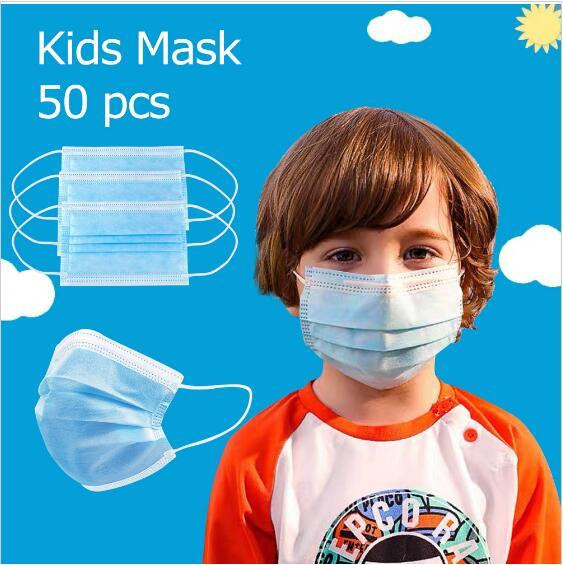 Social Distancing Signage and Sneeze Guards – Shop now here
In addition to wearing masks, practicing good social distancing by staying 6 feet away from other people can also help reduce the likelihood of someone contracting the coronavirus. However, not everyone can eye-ball a six-foot distance. As such, placing signs on your floors that are spread out 6-feet apart will help everyone abide by those guidelines.  
If social distancing isn't possible, then you can put up sneeze guards for extra protection. Employees who deal with many people throughout the day—such as receptionists or cashiers—can use sneeze guards to help separate them from customers.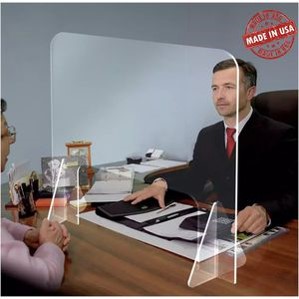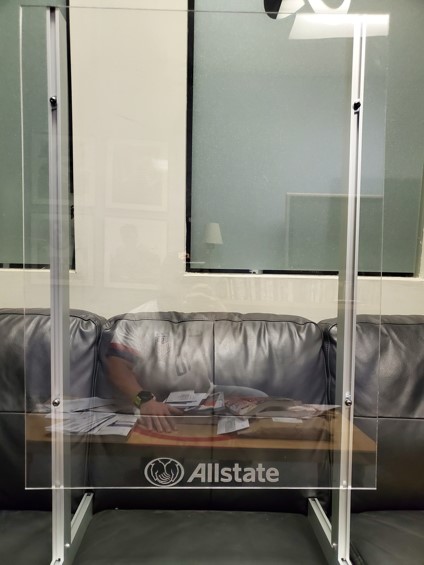 Hand sanitizer can kill germs, thus limiting the spread of COVID-19. Make sure that you have hand sanitizer stations set up around your place of business for employees and customers to take advantage of.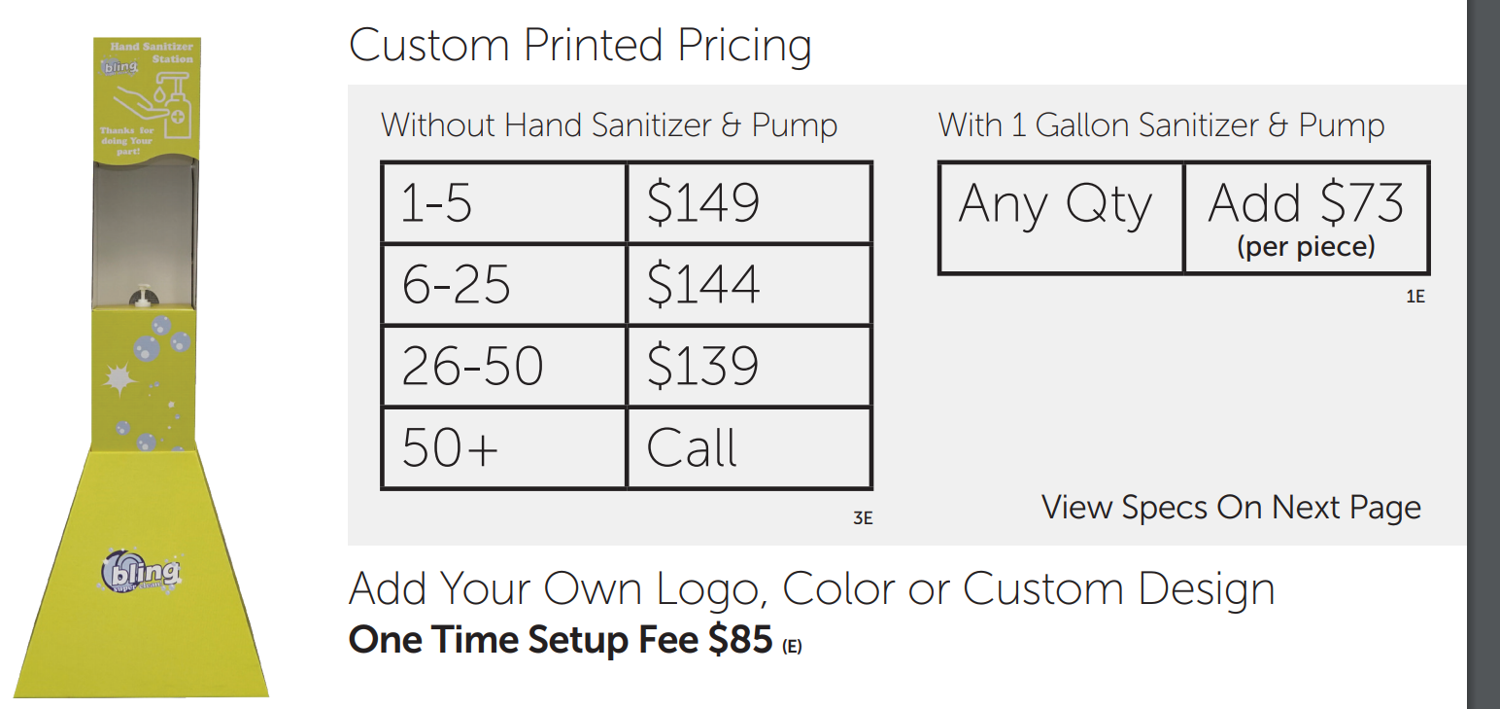 Wipes, Sprays, Sanitizer – Shop now here
We have wipes in packets of 50 and tubs with 60 or 100 wipes. We also have hand sanitizer in all sizes from 1oz all the way to 16oz pumps. We also have 1 gallon gel refills to refill your hand santizer dispensers.
Other popular PPE items
We have Gowns, gloves (Vinyl, Nitrile, latex and powder free options). Stay safe with touchless key tools to open doors and press buttons on elevators or access ATMS.